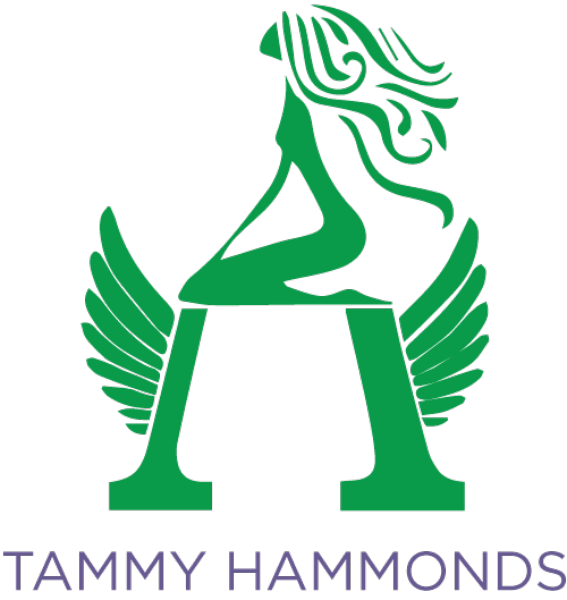 "From the phone call ,walking in the door ,the atmosphere was amazing. Been in Ga for 2 years looking for salon and finally I found one.Danielle I give her a standing ovation. I am at peace. Thank you so very much."
"This was suppose to be one visit. But this will now be home for me! Everyone loves my layered cut today!"
"Elise is the best beautician very humble and can do some hair. I moved from NJ did not feel like driving into Atlanta to get hair done. So God bless me with someone close to home. She reminds me of my beautiful beautician from up north. I'VE been bragging about her to the point people ready to visit her from up north and some folks here. KEEP UP THE GOOD WORK.
I'M A PERSONAL STYLIST FOR ALLOT OF FAMOUS PEOPLE AND IT'S GOOD TO KNOW I HAVE SOMEONE HERE IN TOWN I CAN GO TOO WHEN HOME..
Thanks ELISE GOOD SALONS ARE HARD TO COME BY. SEE YOU SOON and keep up the good work."
"Danielle always keep this head on point she's a beast in laying some hair.."
"Adori Salons atmosphere is where you want to be! I always have a great experience with Elise who is my stylist, and the other stylist there!"
"Amazing Hair Care Stylist And Hair Maintenance Cosmotogist .Take Pride In Her Work And Loves What She Do.Her Clients Is her Priority Been My Stylist for Past 15 years"
"Tammy is the best! Takes really good care of your hair and cares about you as a,person! .Entire staff is friendly and great with hair!"
"I ❤ this place!!! Danielle has been doing my hair for about 11 years now!!! She is AMAZING! I appreciate her willingness to work with your scheduling."
"Danielle is an excellent stylist, as well as the other stylists. The salon is clean, inviting, and nicely decorated."
"I love this place! Been coming here to be adorned for years and I never leave unhappy. Its an amazing environment and it feels like home. The perfect place to go to for beauty."
"You know they are really passionate about what they do. As busy as they are, they work so fast. This is the only salon I trust to get my hair done and it's never a disappointment."
VIP Seat appointments available after hours by request
Cancellation Policy
$25 deposit required to schedule appointments for all services.
Deposit is used towards service balance.
Appointments cancelled at least 24 hours in advance can use the deposit to reschedule a future appointment, or receive a refund. Appointments cancelled within 24 hours will forfeit the deposit.