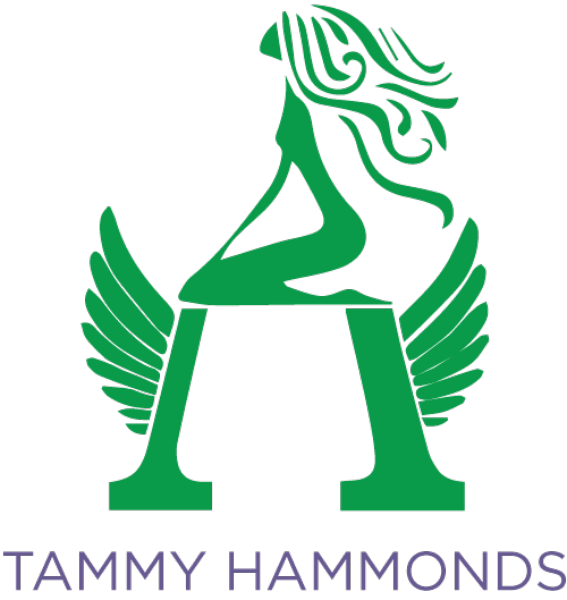 SILK PRESS
- $75.00
This service includes a thorough cleansing of the hair, hydrating conditioner and BEAUTIFUL curls!
SILK + Hydration
- $100.00
Your natural hair can be silky straight too! Service includes a Steam Hydration Treatment, giving the hair Moisture & Shine, and BEAUTIFUL Curls!
SILK + TREAT
- $125.00
Choice of (1) Treatment: Detox (Removes debris from hair due to braids, weaves, medication, oils & gels); Protein (Strengthens broken, shedding, colored, or weak hair); or Honey (Adds moisture & shine & extends the silk press by blocking out humidity.
SILK + SHAPE
- $140.00
Need a Precision Cut? Or a lot more than just a trim? Get rid of all of your dead ends with a blunt cut, bob, or layers with your silk press. Start Fresh.
SILK + MAINTENANCE
- $145.00
Silk + Treatment (Detox, Protein or Honey), with a trim included.
Long hair SILK
- $115.00
For my queens who's hair is passed the bra strap. Price may be doubled in cases of extreme length & density. Silk presses are flawlessly done safely with a heat protectant. Includes Steam Hydration Treatment and BEAUTIFUL Curls!
Long hair MAINTENANCE
- $170.00
Includes a treatment, trim & silk press on hair passed the bra length.
VIP Seat appointments available after hours by request
Cancellation Policy
$25 deposit required to schedule appointments for all services.
Deposit is used towards service balance.
Appointments cancelled at least 24 hours in advance can use the deposit to reschedule a future appointment, or receive a refund. Appointments cancelled within 24 hours will forfeit the deposit.